Several months ago, Admiral wrote about Westchester's Property Tax Quandary, which described Westchester's initial plan submission to New York State's County-Wide Shared Services Initiative (CWSSI).  This blog update outlines the County's revised plan, which projects $27 Million in recurring savings.
.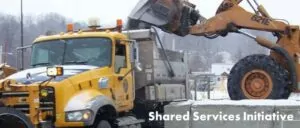 Boring But Important:  Westchester's New Shared Services Initiative Plan
Last year, Governor Andrew Cuomo enacted CWSSI to encourage municipalities and counties throughout New York State to explore ways to save costs through shared local services.  As an incentive to participate, CWSSI offers a one-to-one match of demonstrated cost savings in the first year of each County's approved shared services plan.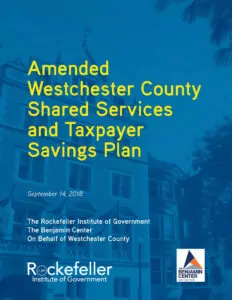 In September 2017, Westchester County submitted an initial shared services plan which outlined a minimal $1.2 Million of recurring tax savings.  However, CWSSI allowed counties to file a second, replacement plan in 2018 if approved by municipal leaders.
To develop a more robust replacement plan, senior members of Westchester County Executive George Latimer's administration enlisted the help of The Rockefeller Institute of Government (the State of New York's public policy think tank) and The Benjamin Center at SUNY New Paltz (which assists Hudson Valley local governments, businesses, and not-for-profits in applied research, evaluation, and policy analysis).
The County administration, The Rockefeller Institute of Government and The Benjamin Center at SUNY New Paltz met with and surveyed Westchester municipality leaders, residents and stakeholders to identify savings proposals that had the broadest support, showed the most promise, and were more fully developed.
The resultant report, the Amended Westchester County Shared Services and Taxpayer Savings Plan, filed last month, outlines an estimated $27 Million in recurring savings, along with proposals for potential additional savings in the future.
In Gory Detail:  The $27 Million
Among the possible savings areas that municipalities expressed the most interest in were: shared services, shared equipment, shared water and sewer services, joint purchasing agreements, shared information technology, court consolidation, joint records storage, and energy efficiency.
Adopted Shared Services Proposals

Source: Amended Westchester County Shared Services and Taxpayer Savings Plan, 9/14/18,
The Rockefeller Institute of Government and The Benjamin Center, on behalf of Westchester County.
.
The amended plan projects $7.5 Million in savings in 2019, $9.3 Million in 2020, and $27.0 Million of recurring savings.  The recurring savings proposals are described below, from largest to smallest: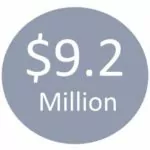 Westchester Saves Portal & App
Create an on-line portal for shared equipment (such as leaf vacuums, bucket trucks and sewer vacuums), personnel and specialty services (like engineering, vehicle maintenance and part-time positions).  It is expected that a Westchester Saves Portal & App would not only result in tax savings, it would also facilitate higher quality governmental services, and could encourage partnerships between local governments and school districts.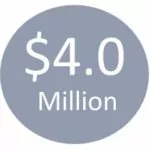 Emergency Response / Law Enforcement
While many communities are resistant to police consolidation, there is significant interest in consolidating emergency management operations to not only reduce overlap, but also to fill coverage gaps.  Another area of interest is consolidating justice courts in certain interested municipalities.
.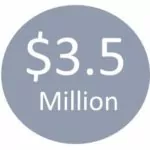 IT Centralization
Negotiate a county-wide centralized contract for information technology services, including software acquisition, network management, and IT security.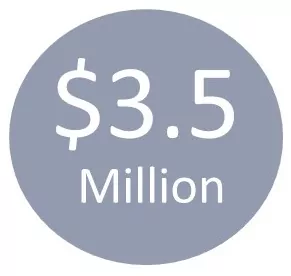 .
Enhance Energy Efficiency
Convert any remaining standard streetlights to LEDs, possibly using a centralized contract.  Commission a county-wide energy efficiency audit  from New York Power Authority to find areas for additional potential savings.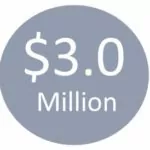 County Health Consortium
Because it represents the bulk of rising personnel costs, reducing healthcare costs is a major concern.  However, many Westchester municipalities already participate in NYS's Empire Plan or other consortiums.  The revised plan recommends a feasibility study to assess whether a county-wide health consortium would help to reduce or manage costs.
.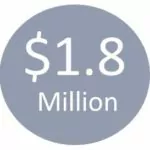 Regional Tax Assessment & Collections
Coordinating and/or consolidated property assessment, billing and collections could streamline a complex, time consuming process.  Some municipalities have already done this.  For example, the town of Greenburgh is now responsible for the property assessments within all its six villages.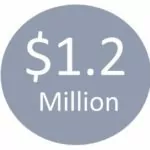 Services Shared Through IT
These are the recurring savings outlined in Westchester's initial CWSSI savings plan from 2017.  The items include sharing software procurement, document scanning services, Wide Area Network (WAN) and Local Area Network (LAN) management and e-mail and smart phone services.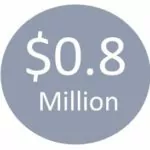 ..Digitize Westchester
An estimated $750,000 of savings is projected if Westchester County offers centralized digitization, storage and maintenance of governmental records for municipalities, possibly allowing on-line access to critical documents such as deeds and tax information.
But Wait, There's More:  Still Under Development
Among the shared service proposals that are still under development:
.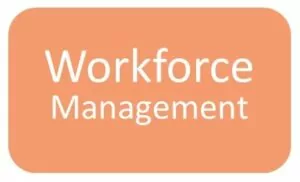 .
Improved municipal workforce management would include centralizing contract negotiations through labor collective bargaining agreements, and creating a common workforce database to consolidate various accounting, payroll and maintenance operations tasks.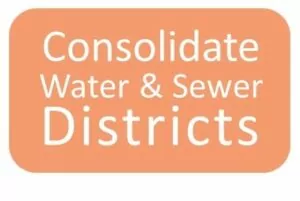 According to the revised plan, "Drinking and waste water issues remain a central concern of Westchester's municipalities, community groups and other stakeholders.  This was an issue that came up literally in every discussion."  By consolidating municipal water operations and creating regional water and sewer districts, Westchester County could improve operating efficiencies, and help to manage necessary improvements, repairs, upgrades and replacements of dated infrastructure.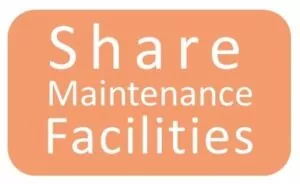 Various municipalities indicated interest in sharing maintenance facilities, as a way to reduce up-front construction costs as well as ongoing operating costs.  One example cited is Ardsley's $6 Million highway garage facility that could potentially be shared with the town of Greenburgh, whose own garage facility may be near or at overcapacity.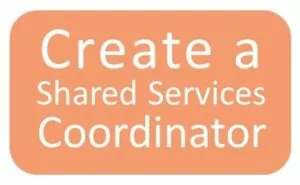 .
Creating a position or unit to manage and facilitate shared services and efficiencies projects would require minimal investment, and could greatly enhance communication and cooperation between municipalities and stakeholders.
.
.For more information, please contact Jonathan Gordon, President/CEO or call 914.779.8200 x115

Admiral Real Estate Services Corp. is a commercial real estate brokerage firm offering retail leasing, site selection and investment sales services. Based in Westchester, the company currently lists and/or manages over 100 retail, office and development properties in the New York metropolitan area.
_________________________________________
.Tags: NYS county-wide shared services initiative, Westchester property taxes, CWSSI, Westchester County, commercial real estate, Westchester retail, Westchester commercial properties, Westchester commercial real estate