Bronxville Office Lease | Edward Jones
Bronxville Office Lease | Edward Jones will be joining Hudson Medical Associates, One Love Foundation, Laura Conciatori DDS, Rumbold & Seidelman, AMCON Distributing, Tague & Vanden Heuvel and David Fuller at 44 Pondfield Road in Bronxville, New York.
..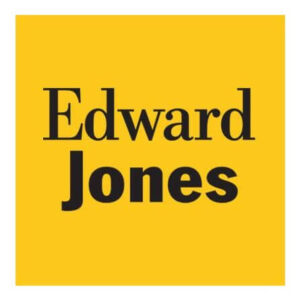 .
Also known as the Village Square Building (it was Bronxville's former Village Hall), 44 Pondfield Road is in the center of downtown Bronxville, across from the Metro-North station. Only a single 850 square foot second floor suite remains available at the building.
Jon Gordon of Admiral Real Estate Services Corp. represented both the tenant and the landlord in this lease transaction.
.
.
BRONXVILLE, NY – a walkable, well-heeled New York City suburb. Located only 15 miles north of Manhattan, the Village of Bronxville NY is one of the wealthiest suburbs of New York; the average household income in 10708 is over $172,000. The Village's schools consistently rank among the best in Westchester County, one of the reasons for its high home values. Concentrated in one square mile, Bronxville NY is a uniquely walkable village. Homes and apartments are within waking distance of town, where shoppers can walk between grocery store, movie theater, restaurants, boutiques, offices, banks, salons, fitness and dry cleaners all within a couple of blocks. With its beautiful architecture, Bronxville offers an old-world version of the in-town, transit-oriented living that continues to rise in popularity, while still providing easy access to Westchester County's myriad parks and outdoor spaces. 
Other Commercial Spaces in Bronxville
—————————————————————-
Admiral Real Estate Services Corp. is a commercial real estate brokerage firm offering agency leasing, site selection and investment sales services. Admiral currently lists and/or manages over 100 retail, office and development properties in the New York metropolitan area, specializing in Westchester County, NY, Fairfield County, CT and Bronx County, NY.