Retail Space in Westport CT | La Fenice Gelato
Retail Space in Westport CT  |  Just in time for the warmer weather, La Fenice Gelato will be opening its 3rd location in Westport, Connecticut this spring.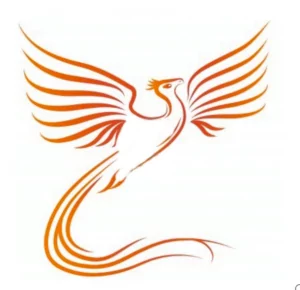 La Fenice Gelato will be located at 49 Main Street in Westport, adding to its existing stores in Greenwich and Rye.  La Fenice will offer artisanal gelato, gourmet coffee, and authentic Italian pastries, baked every day.

.
.Haryn Intner of Admiral Real Estate Services Corp. represented both the tenant and the landlord in this transaction.
Westport Commercial Real Estate | Gold Coast Shopping Destination.  The coastal town of Westport is approximately 20 square miles, with a population of over 27,000. The town has remarkably high average household income of $255,000+, more than three times the U.S. average and more than double the average for the state of Connecticut.  A destination shopping area, Westport CT draws customers from a distance, as well as its residents. Like Greenwich, Westport offers a mix of upscale local, regional and national retailers that are rarely found together in a Main Street type environment, attracting shoppers from up and down Connecticut's gold coast.  Within a 15-minute drive time of the central business district, the population jumps to over 150,000 with an average income exceeding $170,000, resulting in total buying power for in-store retail goods (excluding food and drink) of $4 billion+.
Other Commercial Spaces in Westport
______________________________________________________.
Admiral Real Estate Services Corp. is a commercial real estate brokerage firm, offering investment sales, agency leasing and tenant representation services. Based in Westchester, the company currently lists and/or manages over 100 retail, office, and development properties in the New York metropolitan area.