New Retail in Westport | Bond Vet
Admiral Real Estate Services Corp. is pleased to announce that Bond Vet will be opening a new location at 19 Post Road East in Westport, CT.  Bond Vet currently has 29 locations along the East Coast.  This will be Bond Vet's first facility in Connecticut.
Bond Vet provides friendly, compassionate primary and urgent care for pets, all under one roof.  This will be a full-service veterinary clinic, offering trademark urgent care, as well as routine care, like wellness exams, vaccines and spay/neuter, surgeries, dental cleanings, and international health certificates.
.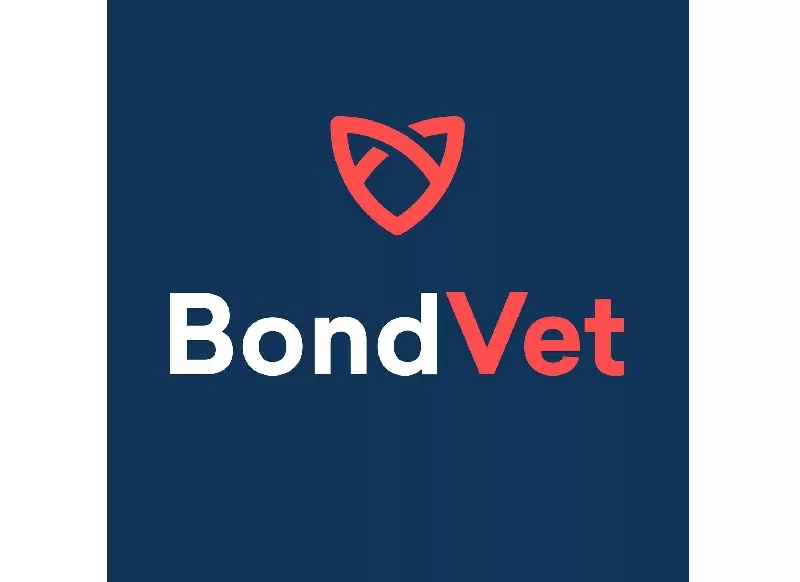 .
19 Post Road East has convenient access to free parking and is proximate to a number of thoroughfares, including I-95, Route 7 and Route 1.
Haryn Intner of Admiral Real Estate Services Corp. represented the landlord in this lease transaction. The tenant was represented by Jessica Curtis of CBRE.
.
Westport Commercial Real Estate | Gold Coast Shopping Destination.  The coastal town of Westport is approximately 20 square miles, with a population of over 27,000. The town has remarkably high average household income of $255,000+, more than three times the U.S. average and more than double the average for the state of Connecticut.  A destination shopping area, Westport CT draws customers from a distance, as well as its residents. Like Greenwich, Westport offers a mix of upscale local, regional and national retailers that are rarely found together in a Main Street type environment, attracting shoppers from up and down Connecticut's gold coast.  Within a 15-minute drive time of the central business district, the population jumps to over 150,000 with an average income exceeding $170,000, resulting in total buying power for in-store retail goods (excluding food and drink) of $4 billion+.
Other Commercial Spaces in Westport
______________________________________________________.
Admiral Real Estate Services Corp. is a commercial real estate brokerage firm, offering investment sales, agency leasing and tenant representation services. Based in Westchester, the company currently lists and/or manages over 100 retail, office, and development properties in the New York metropolitan area.