Locating Outstanding Tenants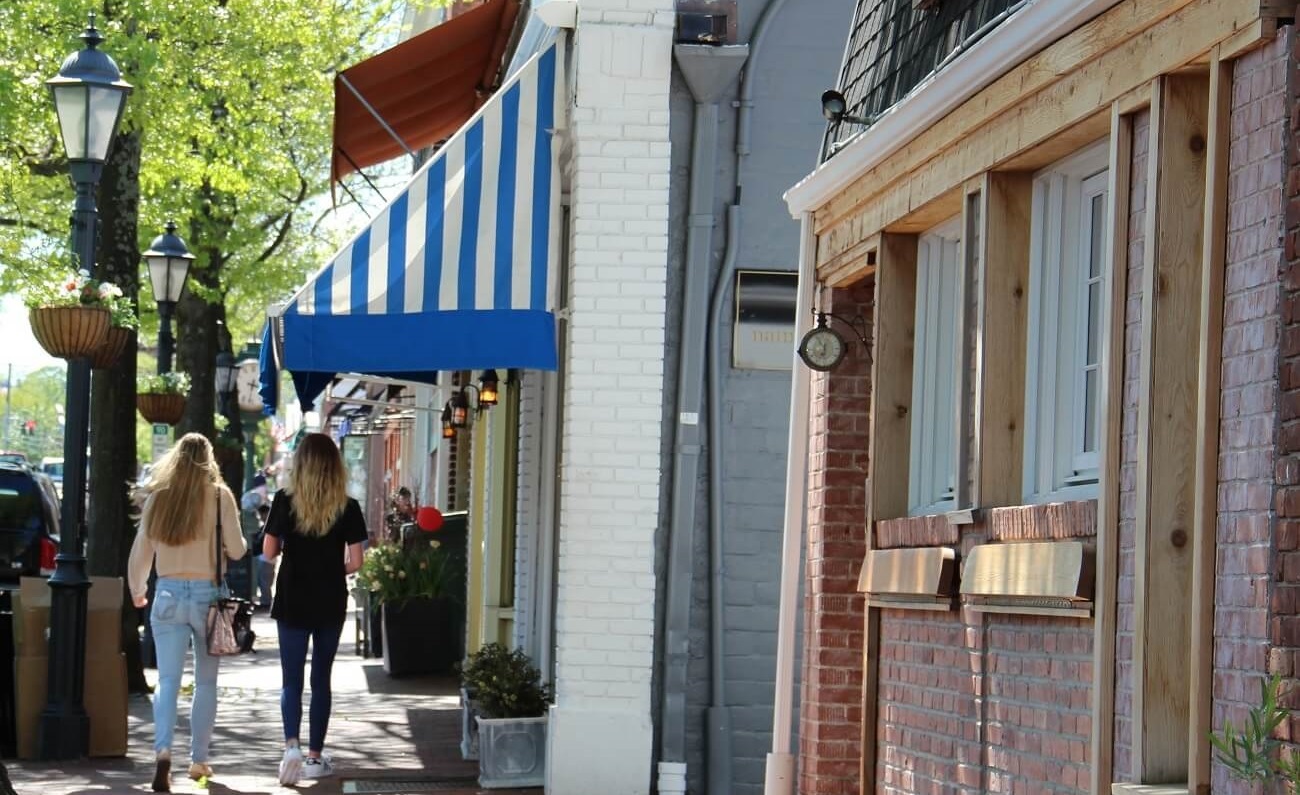 Property Assessment
Provide deep local knowledge with extensive research
Tailored Leasing Strategy
Create a leasing plan specific to your site
Maximize Exposure
Custom-designed marketing materials & market space via industry web sites, proprietary lists, targeted email campaigns, door-to-door canvassing

Identify + Connect with Prospective Tenants
Aggressively reach out to best prospects; respond quickly & effectively to all inquiries
Complete the Deal
Negotiate aggressively on behalf of ownership; detail approved business terms; compare economics of proposed deals
"For the past 10 years, we have listed all our firm's commercial properties in Westchester County with Admiral Real Estate. During that time, we have completed at least 25 leases with Admiral's help. We have full faith in Admiral and would unreservedly recommend them to other owners of commercial real estate."

Adam Brodsky, Esq., General Counsel – Hakim Organization
What's involved in a no-obligation RENTAL VALUATION?
RENTAL VALUATION | Agency Leasing
A rental valuation is the first step in formulating a marketing strategy for your available space. This no-obligation report will provide the basis for your leasing strategy for both current and future available space in your property, including renewals, expansions and new leasing.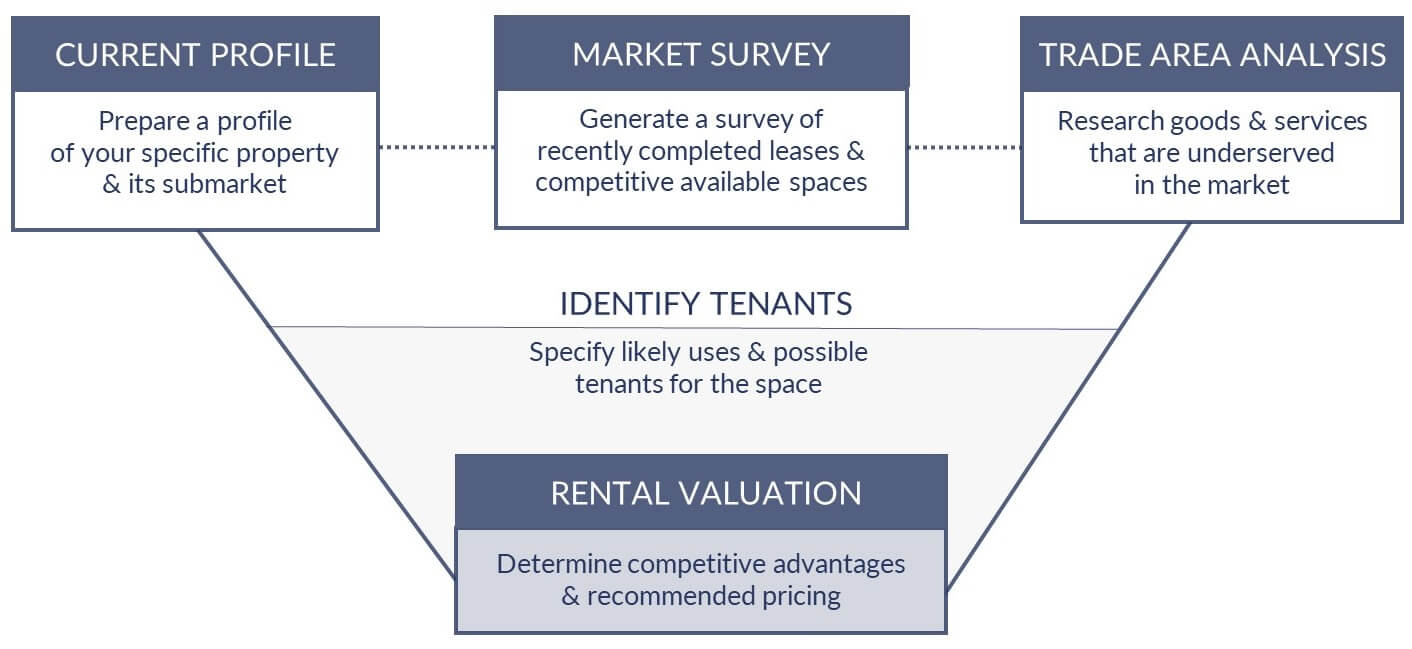 GET A NO-OBLIGATION RENTAL VALUATION