Retail Space in Mamaroneck | Penny Lick
Admiral Real Estate Services Corp. Is pleased to announce that Penny Lick will soon be opening a new location in the Mamaroneck Seaport Plaza at 1212 West Boston Post Road in Mamaroneck.
Penny Lick adopted their name from the 19th century style of vending  ice cream.  Prior to ice cream cones, ice cream was sold in petite glasses that only held a lick or so of ice cream and they only cost a penny.  Penny Lick ice cream is best known for their short ingredient flavors, and they never use nuts!
.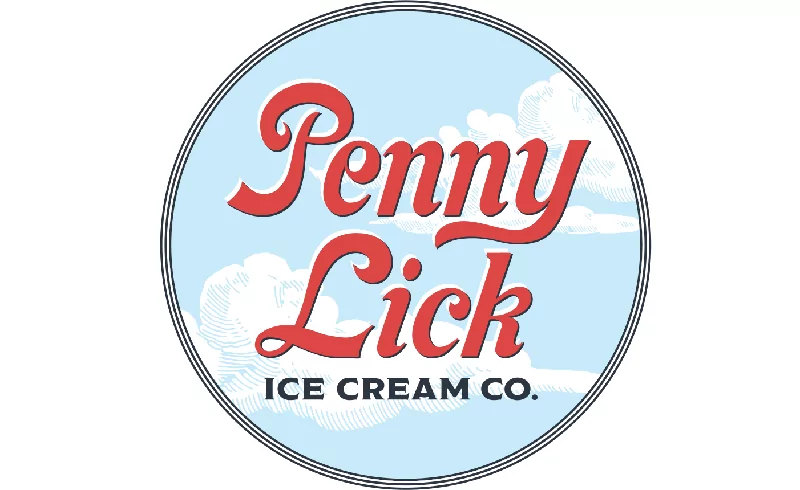 .
Penny Lick will be proximate to Starbucks, Trader Joe's, McDonalds, Equinox, CVS Pharmacy and Mamaroneck High School, to name a few.  With I-95 about a half a mile away, ample on-site parking and its close border to Larchmont, this is a high traffic, ideal location.
Haryn Intner of Admiral Real Estate Services Corp. represented the landlord in this lease transaction.  The tenant was represented by Jovana Simic of Jovana Simic, Inc.
.
Other Commercial Spaces in Mamaroneck
Mamaroneck Commercial Real Estate | The town of Mamaroneck, with a population of roughly 30,000, contains two villages: Larchmont and the Village of Mamaroneck. Originally incorporated in 1895, the Village of Mamaroneck is primarily a residential community on Long Island Sound.  It has a major inland harbor and facilities to build and service pleasure boating. Mamaroneck Avenue and Boston Post Road are the main commercial areas, while there is a light industrial area is located along Fenimore Road.  The area has high average income of over $200,000 within a 5-minute drive time.
—————————————————————-
Admiral Real Estate Services Corp. is a commercial real estate brokerage firm, offering investment sales, agency leasing and tenant representation services. Based in Westchester, the company currently lists and/or manages over 100 retail, office, and development properties in the New York metropolitan area.