The Admiral Difference
Excellence in Commercial Real Estate Brokerage
Driven by a Unique Combination of Strengths
At Admiral, we value our clients, our professional team and our unparalleled reputation above all else.  That's why we've created a unique, specialization-based commercial brokerage structure with powerful research, analytic, and marketing support.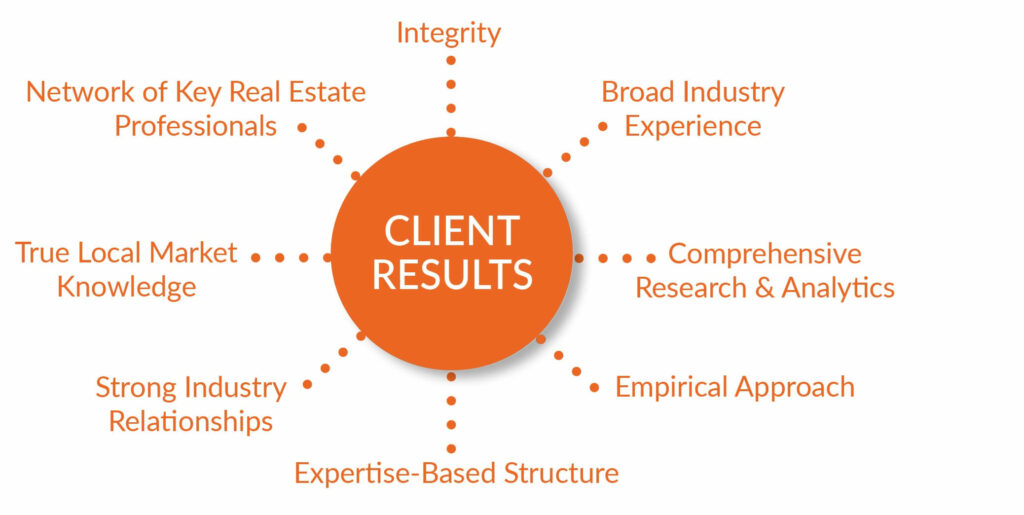 Admiral's collaborative system allows us to use our complementary backgrounds to enhance the marketing process with a rigorous empirical approach. Our outstanding research and analytics, extensive contact base, and deep local knowledge of the New York metro area are the basis for the superior results we achieve for our clients..
What Differentiates Us:
Expertise-Based Structure –All of our brokers are specialists in their asset class and market, each with an extensive contact base that is further enhanced by our marketing support team. Their focus is on providing unmatched service to their clients, rather than positioning internally.
Research & Analytics –We maintain the research and analytics capabilities to supply clients with a deeper level of market information, critically assessed and pared down to the most relevant material. This attention to detail saves our clients time, and gives them the tools to make important strategic real estate decisions with the benefit of the most relevant information.
Powerful Marketing Support –We maximize exposure by (i) consistently updating and maintain our listing information on numerous real estate web sites and social media and (ii) continuously building and refining our contacts database to support e-mail blasts, networking and exposure with other brokerage firms. We use comprehensive market surveys and demographics analyses to create culled, detailed business lists for targeting marketing efforts.
Broad Industry Experience – Our wide range of academic and corporate real estate experience provides a broad perspective and is often an invaluable asset to our clients.
Collaborative Strengths –In essence, Admiral's clients are serviced by a marketing team: their immediate broker, Admiral's marketing and research group, and Admiral's principal broker, Jon Gordon, who uses his experience and professional network to further leverage each team member's already extensive contact base and expertise. This unusually collaborative structure effectively combines the strengths of a diverse team.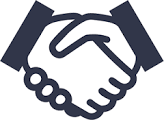 Integrity – We approach all transactions with the utmost of integrity. As a result, our clients trust us to deliver honest and reliable results and guidance.
What People are Saying

Adam Brodsky, Esq., General Counsel
The Hakim Organization
For the past 9 years, we have listed all our firm's commercial properties in Westchester County with Admiral Real Estate Services Corp. During that time, we have completed at least 20 leases with Admiral's help. We have full faith in Admiral and would unreservedly recommend them to other owners of commercial real estate.