New Leases, Renewals, Renegotiations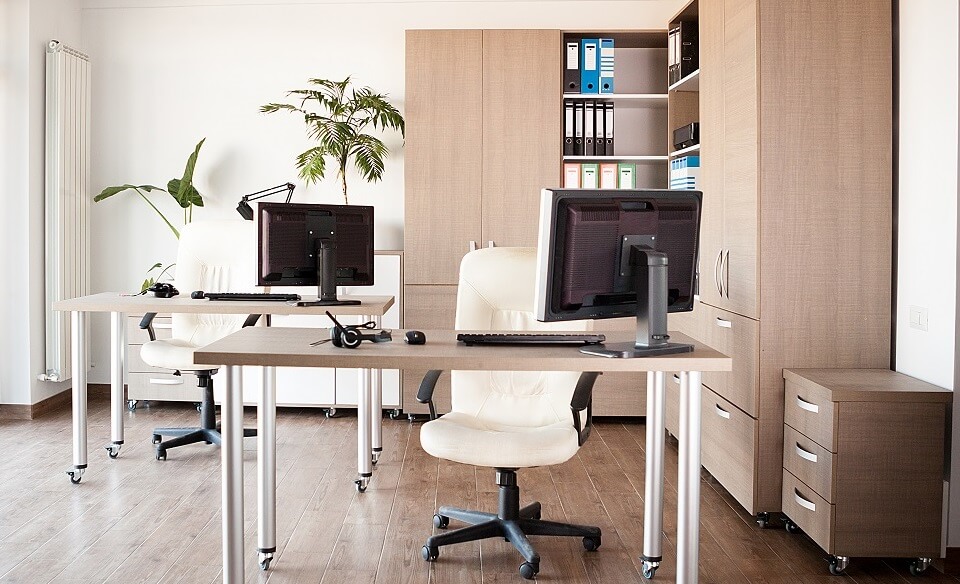 Understand & Outline Your Space Needs
Itemize your business' financial and operational objectives; translate those objectives into specific location, space & amenity prerequisites; define a budget for total occupancy costs
Research Appropriate Properties
Generate a survey of properties that fit your needs & summarize the various costs, advantages and disadvantages of each space; these steps will greatly reduce the amount of time you'll need to spend touring and researching spaces
Negotiate Lease Terms & Workletters
Once you have finalized your top choices, we negotiate & document every business point; this procures the strongest economic terms for the tenant, and often reduces legal fees
Compare Options & Costs
Admiral can provide clients with a net present value analysis to compare the costs and terms of different potential leases, which may differ in rent, square footagee, utility and reimbursement expenses, moving costs, tenant workletters, and free rent
"Joan Simon from Admiral worked with me to secure a location for my business
[and] was organized and thorough. Very knowledgeable about our town.
She understood my needs and brought up suggestions outside of the scope I was
exploring. Brought the perfect location to our attention. She was extremely helpful
throughout the entire process until every detail was complete to our satisfaction.."

Lisa Alfonzetti., Founder & Owner – Pins + Needles
What's involved in a no-obligation CONSULTATION?
CONSULTATION | Office / Medical Tenant Representation
Admiral helps clients keep their focus on managing their business, not their real estate. Exclusive tenant representation is almost always free to the tenant, but provides them significant value, by helping them find the most fitting, cost-effective space for their needs.


GET A NO-OBLIGATION CONSULTATION
View Office + Medical Office Space for Lease