Recent leases to New York Life and Dannon signal a move away from suburban corporate campuses to transit-oriented cities where amenities are within arm's reach.  This is good news for White Plains commercial real estate. 

New York Life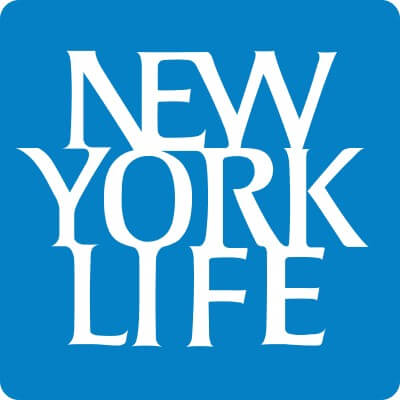 The largest lease signed in White Plains in 2016 – 146,000 square feet – was to New York Life Insurance Company.  New York Life is relocating to 44 South Broadway in White Plains after selling its existing Mount Pleasant, NY location to Regeneron Pharmaceuticals for $50 million.  New York Life is set to relocate 500 employees in phases over the next year.
 "Moving our Westchester office to White Plains allows New York Life to continue to benefit from Westchester County's exceptional talent pool and excellent transportation infrastructure while providing a more collaborative work experience for our employees."


.

–Jason Weinzimer, Vice President New York Life 
44 South Broadway, also known as Westchester One, is down the street from the Crowne Plaza hotel.  It's also adjacent to The Westchester Mall and The District, a $275 million mixed-use redevelopment of the Westchester Pavilion.
Dannon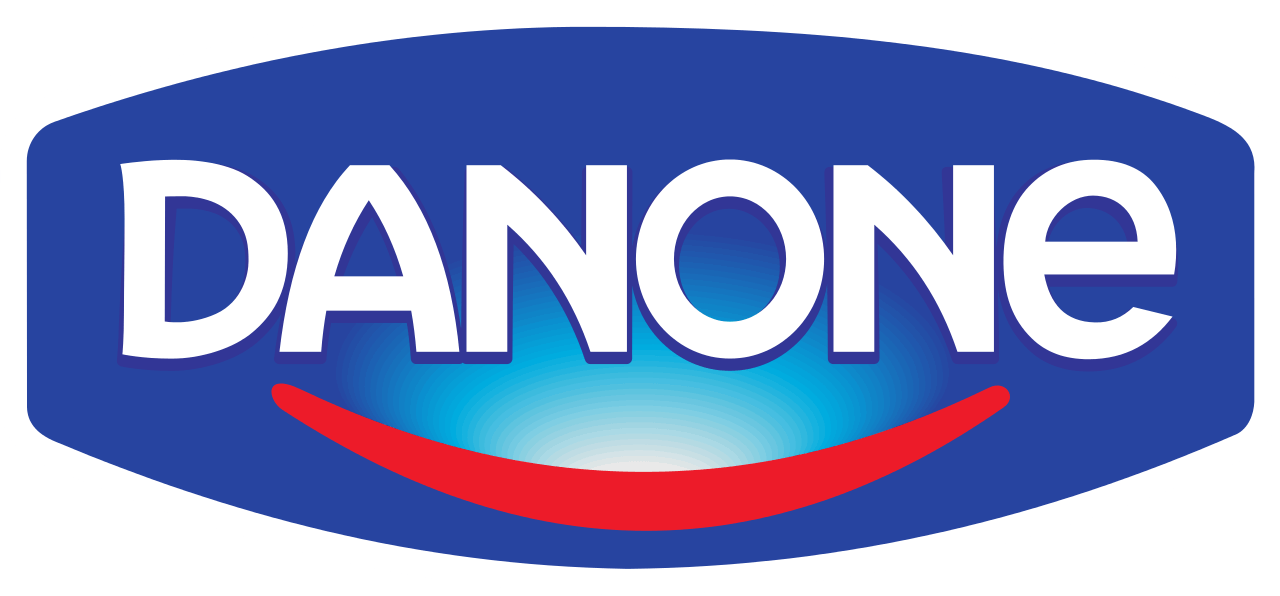 Danone North America, the parent company for Dannon yogurt and Evian water brands, signed a lease for approximately 100,000 square feet of space in what used to be an exclusively retail building.  As part of the change, Danone will be vacating the approximately 75,000 square feet of space it currently occupies at 100 Hillside Avenue in Greenburgh.
Dannon's choice is an indicator of the trend toward mixed-use, flex space.  Rather than opting for a traditional office setting, Dannon is moving its North American headquarters to a major retail location, The Source at White Plains.  At 250,000 SF, The Source is one of the five largest shopping centers in White Plains, located at 1 Maple Avenue, only one block from New York Life's new headquarters at 44 South Broadway.  The Source is a four-story building which currently houses Whole Foods market, the Cheesecake Factory, Dick's Sporting Goods, Raymour & Flanagan and, more recently, The Hudson Gateway Association of Realtors.
Dannon is taking approximately 80,000 SF -100,000 SF on the first and fourth floors which will include an employee cafeteria and food laboratory in the ground floor space formerly occupied by Morton's Steakhouse and Destination Maternity. The company is expected to occupy the new headquarters by the beginning of 2018. Dannon plans to relocate 440 full-time workers to White Plains, adding an additional 150 jobs over the first five years after the project is completed.
Danone said in a press release that its decision to move to downtown White Plains recognizes that "today's talent prefer to be in an open and flexible working environment that inspires creativity and inclusiveness."  The company also wanted "efficient and flexible design solutions for the changing style of our workplace."
"Being within walking distance to restaurants, shopping and mass transit are important for our company."


.

-Dessislava Miteva, Dannon's CPO and VP of Human Resources
Danone will receive $1.3 million in sales tax exemptions from the Westchester County Industrial Development Agency, and will spend about $30 million on renovations for the space.
Further reading:  Among the large corporate office parks being redeveloped into different uses: GE campus in Fairfield, CT and Reader's Digest in Chappaqua, NY.
For more information, please contact Jonathan Gordon, CEO/Corporate Broker or call 914.779.8200 x115.
—————————————————————

All rights reserved. No part of this publication may be reproduced, distributed, or transmitted in any form or by any means without the prior written permission of Admiral Real Estate Services Corp.
—————————————————————
Admiral Real Estate Services Corp. is a commercial real estate brokerage firm, offering agency leasing, investment sales and tenant representation services. Based in Westchester, the company currently lists and/or manages over 100 retail, office and development properties in the New York metropolitan area.
—————————————————————
Tags: white plains office space, white plains commercial real estate, white plains retail, westchester office space, westchester commercial real estate, westchester retail
—————————————————————
The information contained within this report is from sources considered to be reliable, but may contain errors or omissions. No representations or warranties, express or implied, are made as to the accuracy thereof.