80 Million Strong 
The roughly 80 million Millennials – a generation even larger than the Baby Boomers – were born between 1980 and 2000.  Now 15-35 years old, Millennials are just beginning to reach their peak spending years: building careers, setting up new households and having families.  Due to their sheer numbers and their stage in life, Millennials (also known as Generation Y) are expected to comprise almost one-third of retail sales by 2020.
While Boomers still out-spend Millennials currently, Millennials' expenditures will continue to increase over the next 20 years, both in terms of absolute dollars and as a percentage of total retail sales.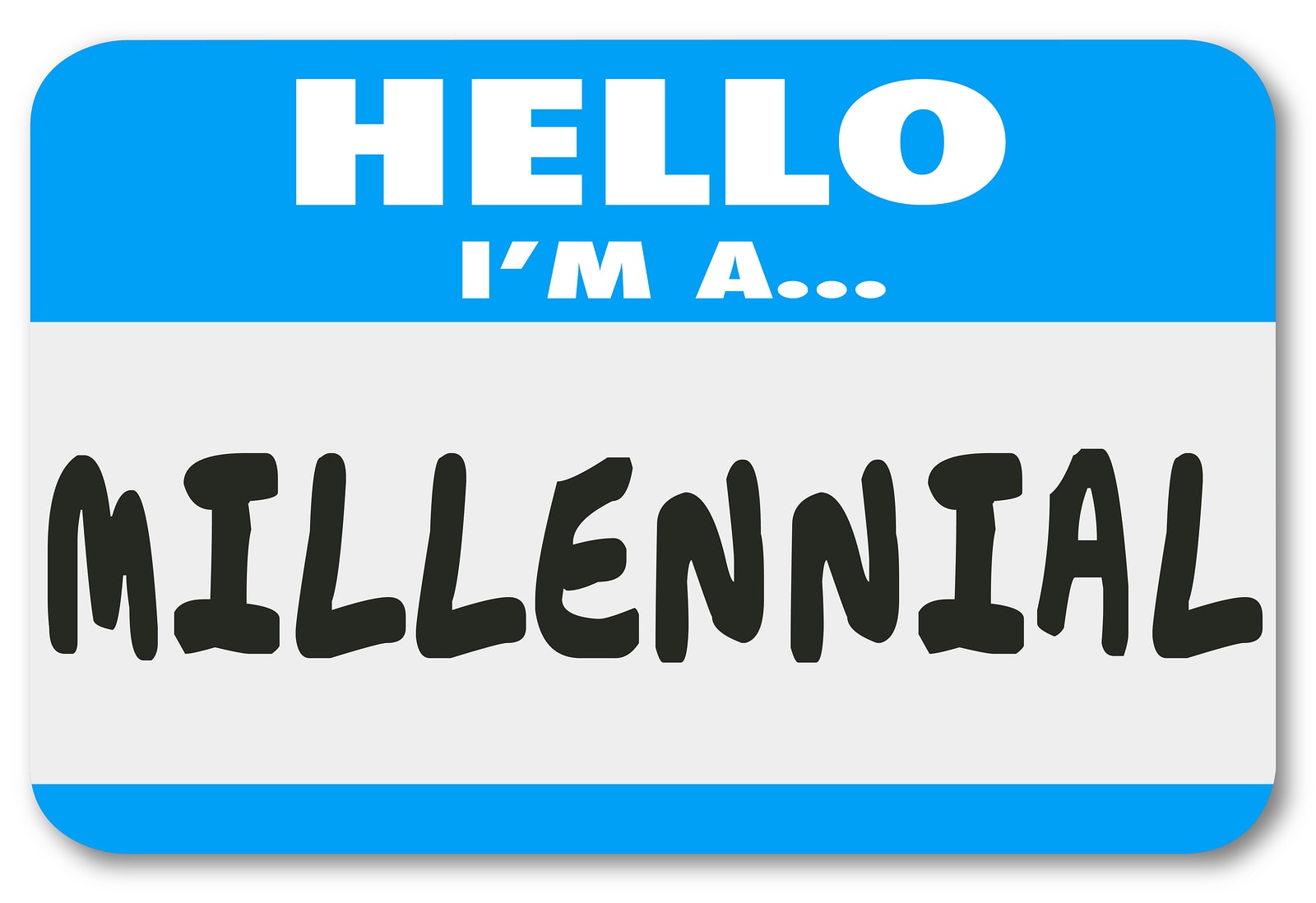 How Are They Different? 
Among the characteristics that define Millennials:
They are the first generation to come of age with internet and smart phone access
They connect, communicate and research through social media
They are highly educated, but are burdened by record amounts of student loan debt
Many entered the workforce during the aftermath of the Great Recession
They are concerned about authenticity and sustainability



Millennial vs. Boomer Values  
One of the better descriptions we've seen of how Millennials differ from Boomers is from a Forbes interview of Katie Elfering, a CEB Iconoculture consumer strategist. According to Elfering, "Brands need to stop waiting for Millennials to "grow up" and fall in line with what past generations have done."  In other words, it's not immaturity that underlies Millennials' different spending patterns, but rather a distinct set of values.
CEB Iconoculture research has found that Millennials' values are more inward-focused – happiness, passion, diversity, sharing and discovery – versus Boomer's collective-focused values, such as justice, integrity, family, practicality and duty.
Elfering continues, "Many brands feel that connecting with Millennials is extremely difficult. But, in reality, connecting with Millennials is pretty straightforward. In fact, we've narrowed it down to three key strategies that brands should keep in mind when engaging Millennials. First, understand and speak to the values that drive them – happiness, passion, diversity, sharing and discovery. Second, understand their realistic lifestyles and experiences and find ways to amplify their reality. And, finally, make sure they feel informed and involved, not just marketed to."
These differences in values mean that retailers must adjust their marketing strategies to reach their Millennial customer. One of the primary channels to do this, of course, is social media, which we will address here next week.