Eastchester Retail Space | The Beauty Lounge
.
The Beauty Lounge is opening their new Eastchester retail space location at 29 Mill Road.
Located between the Bronx River Parkway and the Hutchinson River Parkway, The Beauty Lounge will offer services to the shoppers and residents as they visit nearby establishments such as Paradise Bakery & Café, Wild Orchid of Westchester, East Bamboo Chinese Restaurant, Twin Jewelers, Carvel Ice Cream, Colombia Doctors-Cardiology, Burrata and Tapas Cucina.
..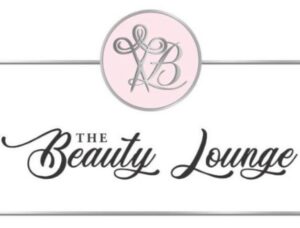 .
The Beauty Lounge offers a luxurious experience with great ambience and an exceptional team, with services for both children and adults ranging from hair coloring, blowouts, deep conditioning, haircuts, highlights to makeup and more.
Haryn Intner of Admiral Real Estate Services Corp. represented both the tenant and the landlord in this transaction.
.
WESTCHESTER COMMERCIAL REAL ESTATE | Westchester County, immediately north of New York City, encompasses an area of approximately 433 square miles, and has within its borders, six cities, nineteen towns, and twenty-three villages, which provide living environments ranging from urban to rural, including some of the nation's most desirable residential communities. The past year of COVID safety protocols and widespread working from home has sparked renewed interest in open spaces and suburban living. At the same time, lifestyle preferences for the live-work-play benefits of an urban environment remain: residential density, walkability, access to public transportation, and nearby shopping, restaurants and entertainment. Many Westchester County towns were effectively built around Metro-North transit stations, so they offer a combination of both suburban living and urban live-work-play amenities.. 
Other Commercial Spaces in Westchester
—————————————————————-
Admiral Real Estate Services Corp. is a commercial real estate brokerage firm, offering investment sales, agency leasing and tenant representation services. Based in Westchester, the company currently lists and/or manages over 100 retail, office, and development properties in the New York metropolitan area.