Sleepy Hollow Bookshop + Total WireLEss
.
Sleepy Hollow Retail Space | Sleepy Hollow will be welcoming two new retail stores on Beekman Avenue: Sleepy Hollow Bookshop & Total Wireless.
Sleepy Hollow Bookshop is a children's bookstore and coffee shop opening in Fall 2022 at 95 Beekman Avenue. The bookshop will have a carefully curated inventory of children's books and will host author events, story times and other opportunities for the community to come together around books, reading and fun.
.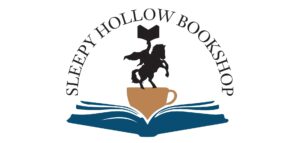 .
Located on main shopping strip in Sleepy Hollow, Total Wireless offers a wide selection of basic + smartphones, or they can switch customers to a new plan with their own phone.
.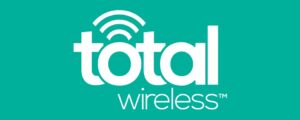 .
Jonathan Gordon of Admiral Real Estate Services Corp. represented both the landlord and the tenant in this lease transaction.  The building is now fully leased.
.
WESTCHESTER COMMERCIAL REAL ESTATE | Westchester County, immediately north of New York City, encompasses an area of approximately 433 square miles, and has within its borders, six cities, nineteen towns, and twenty-three villages, which provide living environments ranging from urban to rural, including some of the nation's most desirable residential communities. The past year of COVID safety protocols and widespread working from home has sparked renewed interest in open spaces and suburban living. At the same time, lifestyle preferences for the live-work-play benefits of an urban environment remain: residential density, walkability, access to public transportation, and nearby shopping, restaurants and entertainment. Many Westchester County towns were effectively built around Metro-North transit stations, so they offer a combination of both suburban living and urban live-work-play amenities.. 
Other Commercial Spaces in Westchester
—————————————————————-
Admiral Real Estate Services Corp. is a commercial real estate brokerage firm offering agency leasing, site selection and investment sales services. Admiral currently lists and/or manages over 100 retail, office and development properties in the New York metropolitan area, specializing in Westchester County, NY, Fairfield County, CT and Bronx County, NY.