Buena Vista | Yonkers Retail
Two new Yonkers retail spaces were leased in the 454-unit Buena Vista apartment building, located at 85-95 Riverdale Avenue. Situated on busy Riverdale Avenue, which connects Yonkers to Riverdale, the building is also across the street from St. Joseph's Medical Center.
The two new occupants are medical and homecare service providers: Family Always First Homecare and the Alquimediz Counseling Center.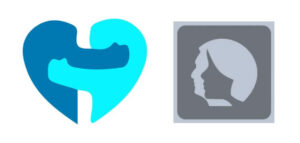 Only one restaurant and two small retail spaces remain available at the Buena Vista.
Haryn Intner of Admiral Real Estate represented both the tenant and the landlord in both of these leases.
.
.For more information, please contact Jonathan Gordon, President/CEO or call (914) 779-8200 x115