New Store Openings | Bronxville, Briarcliff Manor + Mount Kisco
In November, Admiral Real Estate completed several retail leases in Mount Kisco, Briarcliff Manor and Bronxville, NY.  The new store openings are expected to be completed by early 2020.
In Mount Kisco, Pins & Needles moved to a new location in 128 Radio Circle.  A family-owned business serving central Westchester for over 30 years, Pins & Needles offers Bernina sewing machines, used and new, as well as classes and a great selection of fabrics and crafts.  Joan Simon of Admiral Real Estate represented both the landlord and the tenant in this transaction.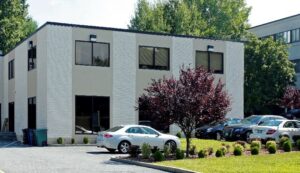 .
In Briarcliff Manor, Legends Fight Club will soon be opening a new 2,500 square foot facility in Briarwood Center.  The center, located at the intersection of North State Road and Chappaqua Road, is near Club Fit, Mrs. Greens & Starbucks, and is easily accessible from Chappaqua, Pleasantville and Ossining.   Legends Fight Club is owned and operated by Adam Collarile and Michael Davila.  Legends Fight Club was represented by Anthony Thompkins of Hire Realty.  The landlord was represented by Joan Simon of Admiral Real Estate.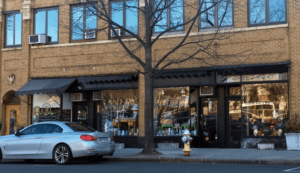 .
After being a regular at local farmers markets, Mossy Fern, a plant company focusing on rare botanicals, will be opening its second bricks and mortar retail location at 80 Kraft Avenue in Bronxville in January 2020.   In this lease transaction, the landlord was represented by Jeff Kintzer of Royal Property.  The tenant was represented by Jonathan Gordon of Admiral Real Estate.
.
.For more information, please contact Jonathan Gordon, President/CEO or call (914) 779-8200 x115
.
Admiral Real Estate Services Corp. is a commercial real estate brokerage firm offering agency leasing, site selection and investment sales services. Admiral currently lists and/or manages over 100 retail, office and development properties in the New York metropolitan area, specializing in Westchester County, Fairfield County and Bronx County.