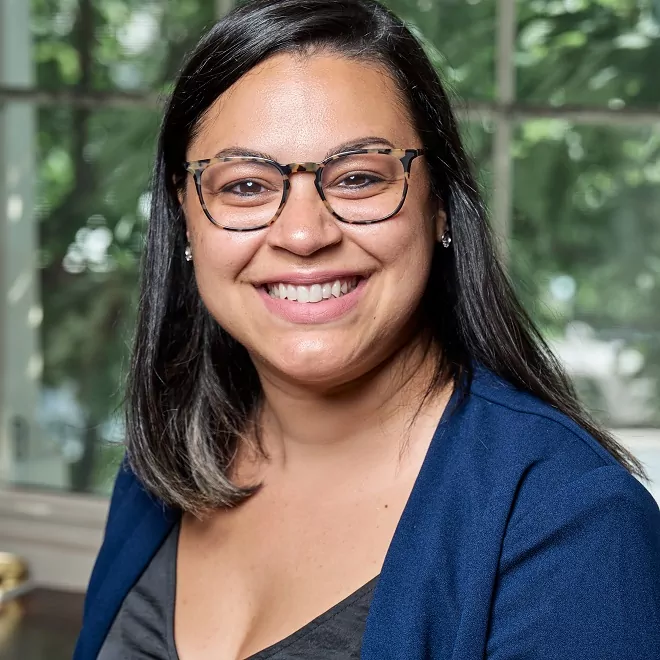 Kathleen Cruz-Balbi
Property Administrator
Professional Experience
Kathy is responsible for property administration at Admiral, handling tenant relations, AR/AP, lease administration, contract negotiation and scheduling & monitoring repairs and preventative maintenance. Kathy also provides marketing & research support, including list and contact management.
Prior to joining Admiral, Kathy worked for Amtrust Realty Corp. as a Property Manager Assistant, where she focused on similar property management items, including tenant relations, A/P, billing & collections, insurance requirements, coordinating repairs & improvements, and assisting with budgeting.
Previously, Kathy worked at AIG as Assistant to the Deputy Controller and as an Operations Assistant in the Global Finance Operations/Operations & Tax Department.
Affiliations & Awards
MRI, Yardi, ACRA, Service Insight, Service Now, SAP, LearnLive, and others
Bilingual in Spanish
Personal Interests 
In her spare time, Kathy enjoys dancing and working out. She also loves going on family trips with her husband and three daughters.  
Contact
Message has been sent successfully.