Giving Back
"We make a living by what we get. We make a life by what we give." – Winston Churchill
At Admiral, we are dedicated to serving our local and global communities.
Our company supports a wide range of causes, such as:
 …– Children's health and wellness      – Disease Control
 …– Environmental preservation          – Refugee assistance
 …– Hunger and poverty relief              – Emergency response
 …– Community development               – Arts & education
MONTHLY DONATION PROGRAM
April 2020 – North Shore Animal League America
Part of our annual giving  includes making a donation each month to an organization chosen by a member of our team. This April, Amanda M. M. Smith, Asset & Marketing Manager, chose NSALA.
NSALA is committed to saving and rehabilitating the lives of homeless companion animals and educating the public about the joys and responsibilities of rescue. Founded in 1944, we're the largest, most comprehensive no-kill rescue and adoption organization in the world, with more than 2,000 shelter partners across the country and around the globe.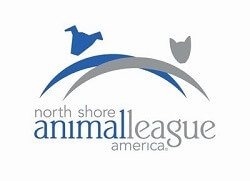 .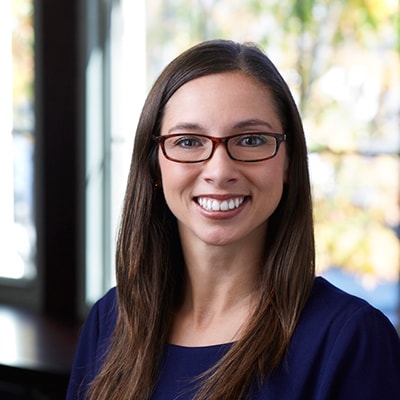 Chosen By: Amanda Smith, Asset & Marketing Management
"We adopted our dog, Bess, from North Shore Animal League in 2013 and have been following their work ever since. I am in constant awe of their deep commitment to all dogs, cats, puppies, and kittens no matter what medical condition or support they require. To date, their no-kill mission has allowed over 1 million animals to be rescued, nurtured, and adopted. NSALA's advocacy and educational programs help to reduce animal cruelty and advance animal welfare standards across the globe. My deepest gratitude and appreciation to all of those who work tirelessly every day to improve the lives of these animals."