Giving Back
"We make a living by what we get. We make a life by what we give." – Winston Churchill
At Admiral, integrity is at the core of everything we do, and those values extend beyond our business. In the same way we provide unmatched support to our clients, we are dedicated to serving our local and global communities.
Our company supports a wide range of causes, such as:
Children's health and wellness

Disease control

Environmental preservation

Hunger and poverty relief

Refugee assistance

Emergency response

Arts & education

Community development
MONTHLY DONATION PROGRAM
January 2018 – Friends of the Rockefeller State Park Preserve

Part of our annual giving includes making a donation each month to an organization chosen by a member of our team. This January, Jessica Munzel, COO / Analytics, chose Friends of the Rockefeller State Park Preserve.
.
The Friends of the Rockefeller State Park Preserve was formed in 1997 to support and encourage public participation in the Rockefeller State Park Preserve lands, to protect its wildlife and habitats, and to sustain its historical and archeological features. Further, the mission of the Friends is to help restore and maintain the Preserve's unique system of carriage roads and pastoral landscapes and to support educational programs and passive recreation such as horseback riding, fishing, hiking, jogging, and photography in a tranquil setting.
.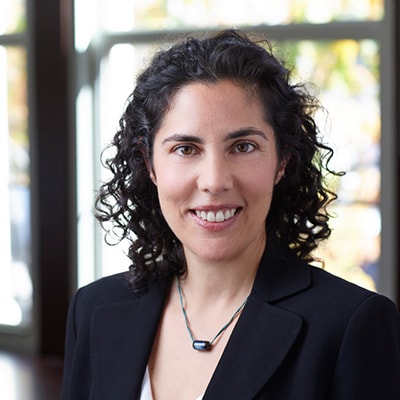 Chosen By: Jessica Munzel, COO / Analytics
"A valuable local resource, Rockefeller State Park Preserve contains beautiful walking trails that I take advantage of often. I chose Friends of the Rockefeller State Park Preserve to support their efforts in trail maintenance, wildlife protection and educational programs."