Giving Back
"We make a living by what we get. We make a life by what we give." – Winston Churchill
At Admiral, integrity is at the core of everything we do, and those values extend beyond our business. In the same way we provide unmatched support to our clients, we are just as dedicated to serving our local and global communities. We have made charitable giving a foundation of our company's culture, supporting a wide range of causes, such as:
Children's health and wellness

Disease control

Environmental preservation

Hunger and poverty relief

Refugee assistance

Emergency response

Arts & education

Community development
MONTHLY DONATION PROGRAM
July 2017 – LWR

Part of our annual giving includes making a donation each month to an organization chosen by a member of our team. This July, Jessica Munzel, COO & Analytics, chose LWR.
LWR attacks poverty at its roots- where problems such as poor health, hunger, lack of skills or opportunity and environmental issues are all woven together- to break down the barriers that trap people in cycles of poverty and make them especially vulnerable to crises.
At the same time, LWR builds up the community's core assets- resources such as labor and skills, health and a healthy environment- that allow people to pursue productive lives.  
LWR's goal is always to identify local solutions to poverty that can be replicated and scaled up to reach an ever increasing number of people.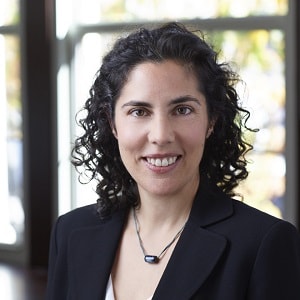 Chosen By: Jessica Munzel, COO & Analytics
"LWR's varied relief work strives to end poverty, injustice and human suffering around the world. I remember a family friend relaying with tears in her eyes how LWR helped her survive the difficult times in Europe after WWII. I chose to support LWR to honor her memory and the help LWR offered her family."