Giving Back
"We make a living by what we get. We make a life by what we give." – Winston Churchill
At Admiral, integrity is at the core of everything we do, and those values extend beyond our business. In the same way we provide unmatched support to our clients, we are dedicated to serving our local and global communities.
Our company supports a wide range of causes, such as:
Children's health and wellness

Disease control

Environmental preservation

Hunger and poverty relief

Refugee assistance

Emergency response

Arts & education

Community development
MONTHLY DONATION PROGRAM
March 2018 – Food Bank for Westchester

Part of our annual giving includes making a donation each month to an organization chosen by a member of our team. This March, Haryn Intner, Retail Leasing & Sales, chose Food Bank for Westchester.
.
The Food Bank for Westchester serves over 265 local hunger-relief programs throughout Westchester, including food pantries, soup kitchens, child and adult day-care centers, and shelters. The Food Bank provides 95% of all the food given to hungry families, children and seniors as cooked meals or groceries to take home. The mission of the Food Bank for Westchester is to lead, engage and educate Westchester County in creating a hunger-free environment.
.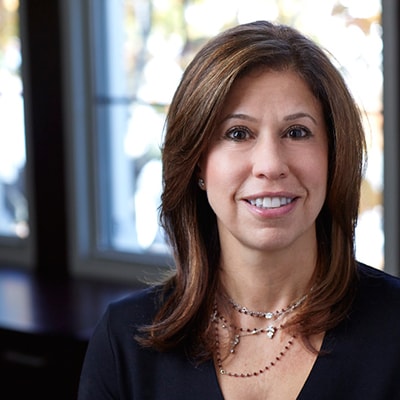 Chosen By: Haryn Intner, Retail Leasing & Sales
"As a human being, a mother, a former school teacher, and a Westchester resident and professional, nothing saddens me more than thinking of a child going hungry.  I'm grateful that the Food Bank of Westchester works so hard to turn that around."