Giving Back
"We make a living by what we get. We make a life by what we give." – Winston Churchill
At Admiral, we are dedicated to serving our local and global communities.
Our company supports a wide range of causes, such as:
 …– Children's health and wellness      – Disease Control
 …– Environmental preservation          – Refugee assistance
 …– Hunger and poverty relief              – Emergency response
 …– Community development               – Arts & education
MONTHLY DONATION PROGRAM
January 2020 – One Love Foundation
Part of our annual giving includes making a donation each month to a organization chosen by a member of our team.  This January, Jonathan Gordon, President & CEO, chose to support One Love Foundation.
On May 3, 2010, University of Virginia senior Yeardley Love was found dead in her off-campus apartment, the victim of a brutal assault by her former boyfriend. The murder sent shockwaves throughout the campus, and was a wake-up call for the entire country about the horrific nature of relationship violence. Yeardley's mother, Sharon Love, has since pledged to bring meaning to this devastating loss by starting the One Love Foundation, an organization whose mission is to raise awareness about the consequences of relationship violence.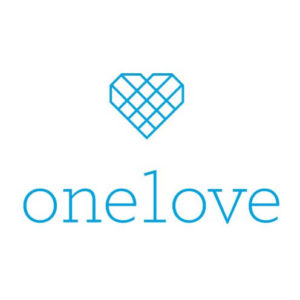 .
Chosen By: Jonathan Gordon, President & CEO
"I chose the One Love Foundation because it is important that we as a society address the chilling statistic that 1 in 3 women and 1 in 4 men will experience relationship violence in their lifetime.  The One Love Foundation, like Admiral, is based in Bronxville and its mission has been embraced by area residents and businesses alike."