Giving Back
"We make a living by what we get. We make a life by what we give." – Winston Churchill
At Admiral, we are dedicated to serving our local and global communities.
Our company supports a wide range of causes, such as:
 …– Children's health and wellness      – Disease Control
 …– Environmental preservation          – Refugee assistance
 …– Hunger and poverty relief               – Emergency response
 …– Community development                – Arts & education
MONTHLY DONATION PROGRAM
February 2019 – The Humane Society
Part of our annual giving includes making a donation each month to a organization chosen by a member of our team.  This month, Amanda M.M. Smith, Asset & Marketing Manager, chose to support The Humane Society of the United States.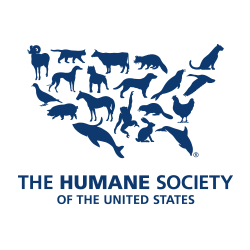 The Humane Society of the United States is the nation's most effective animal protection organization. HSUS and their affiliates provide hands-on care and services to more than 100,000 animals each year, and they professionalize the field through education and training for local organizations. HSUS is the leading animal advocacy organization, seeking a humane world for people and animals alike. They are driving transformational change in the U.S. and around the world by combating large-scale cruelties such as puppy mills, animal fighting, factory farming, seal slaughter, horse cruelty, captive hunts and the wildlife trade.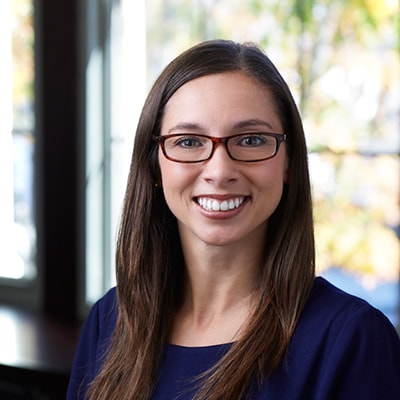 Chosen By:  Amanda M.M. Smith, Asset & Marketing Manager
"Animal welfare extends well beyond placing animals in loving homes. Unfortunately, there are so many more fights to fight.  Thankfully, The Humane Society of the United States does just that.  HSUS strives to end suffering for all animals including stopping large-scale cruelties such as animal fighting, puppy mills, factory farming, wildlife trade as well as pass anti-cruelty laws, end the extreme confinement of farm animals in cages, stop cosmetics testing on animals, halt cruelty to wildlife and bring veterinary services to pets in under-served communities. Their life-saving work continues to help those animals impacted by the world's cruelties and bring relief to those who are suffering."