Giving Back
"We make a living by what we get. We make a life by what we give." – Winston Churchill
At Admiral, we are dedicated to serving our local and global communities.
Our company supports a wide range of causes, such as:
 …– Children's health and wellness      – Disease Control
 …– Environmental preservation          – Refugee assistance
 …– Hunger and poverty relief               – Emergency response
 …– Community development                – Arts & education
MONTHLY DONATION PROGRAM
December 2018 – Susie's Senior Dogs
Part of our annual giving includes making a donation each month to a organization chosen by a member of our team.  This month, Amanda Smith, Asset & Marketing Manager, chose to support Susie's Senior Dogs.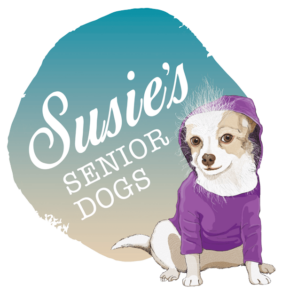 Susie's Senior Dogs (SSD) brings adoption awareness and care sponsorship to overlooked, homeless senior dogs. Due to their age, senior dogs are most often overlooked to puppies and younger dogs, and people fear adopting senior dogs for a number of reasons. SSD helps highlight these senior dogs as well as provide the much needed vet care, grooming, surgery, pain relief, dental work, special training sessions, and of course, assistance to find them a forever home.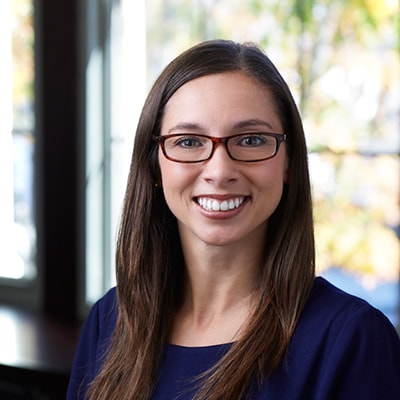 Chosen By:  Amanda M.M. Smith, Asset & Marketing Manager
"I've been following Susie's Senior Dogs for a number of years and it's amazing to see the care they give and light they shed on these senior dogs. Most of these dogs had completely safe and happy homes until one day their owners could simply no longer care for them due to the owner's medical conditions, death, new home restrictions, etc. Thinking about how these dogs went from happy to homeless overnight is so upsetting and heartbreaking. SSD's individual pet profiles are an amazing testament to what fantastic pets these seniors dogs can be and its' wonderful to know they are getting the special treatment that older dogs need and deserve."