Giving Back
"We make a living by what we get. We make a life by what we give." – Winston Churchill
At Admiral, we are dedicated to serving our local and global communities.
Our company supports a wide range of causes, such as:
 …– Children's health and wellness      – Disease Control
 …– Environmental preservation          – Refugee assistance
 …– Hunger and poverty relief              – Emergency response
 …– Community development               – Arts & education
MONTHLY DONATION PROGRAM
October 2019 – Gilda's Club Westchester
Part of our annual giving includes making a donation each month to a organization chosen by a member of our team.  This month, Joan Simon, Retail Leasing & Sales, chose to support Gilda's Club Westchester.
The mission of Gilda's Club Westchester is to create welcoming communities of free support for the men, women, children and families dealing with cancer.  Their innovative programs are an essential complement to medical care, providing individual counseling, support groups, workshops, education and social activities.
Gilda's Club Westchester serves all of Westchester and Rockland Counties, as well as lower Fairfield County. The first Gilda's Club opened in 1995 in honor of comedian Gilda Radner, whose dream it was to offer everyone living with any type of cancer and their families and friends a place where they can receive both emotional and social support..
.
.
.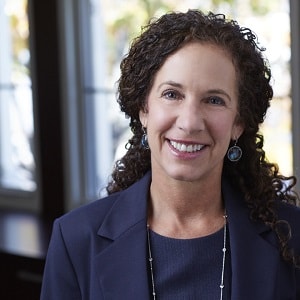 Chosen By: Joan Simon, Retail Leasing & Sales
"Gilda's Club Westchester is a warm, inviting place to support people whose lives have been touched by cancer. Free and not for profit, Gilda's Club offers emotional support, counseling and workshops to men, women, teens, children and families living with cancer."