Giving Back
"We make a living by what we get. We make a life by what we give." – Winston Churchill
At Admiral, integrity is at the core of everything we do, and those values extend beyond our business. In the same way we provide unmatched support to our clients, we are dedicated to serving our local and global communities.
Our company supports a wide range of causes, such as:
Children's health and wellness

Disease control

Environmental preservation

Hunger and poverty relief

Refugee assistance

Emergency response

Arts & education

Community development
MONTHLY DONATION PROGRAM
June 2018 – Candlewood Lake Authority

Part of our annual giving includes making a donation each month to an organization chosen by a member of our team. This June, Jessica Munzel, COO/Analytics, chose to contribute to the Candlewood Lake Authority.
.
In the early 1980's, local communities around Candlewood Lake witnessed a rise in pollutants, algae blooms and invasive Eurasian watermilfoil, along with a subsequent decline in water quality.
The Candlewood Lake Authority (CLA) is a coordinated effort by the municipalities of Brookfield, Danbury, New Fairfield, New Milford and Sherman, CT to address those environmental concerns, as well as to enforce public safety and boating regulations on the Lake.  Candlewood Lake Authority conducts regular water testing to monitor and protect the Lake's ecological assets.  CLA has authored and co-authored many publications pertaining to the Lake over the years, educating the public about best practices for lake stewardship.

.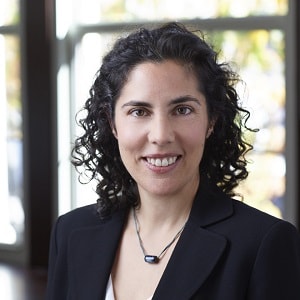 Chosen By: Jessica Munzel, COO / Analytics
"Candlewood Lake Authority does wonderful work protecting Candlewood Lake.  Each year, they coordinate a day to clean up the lake and shoreline, called the John Marsicano Memorial Candlewood Lake Clean Up.  It's a fun event that also helps residents and visitors sustain the natural resources and beauty of the area."
Video: CLA